---
---
A twitter user is now in a state of both shock and fear after having an unprotected sex with a lady he claimed was a virgin, only to learn a week later that she is HIV positive.
Wondering how? According to the unidentified man, the said virgin was born with the disease because her parents got infected before they gave birth to her.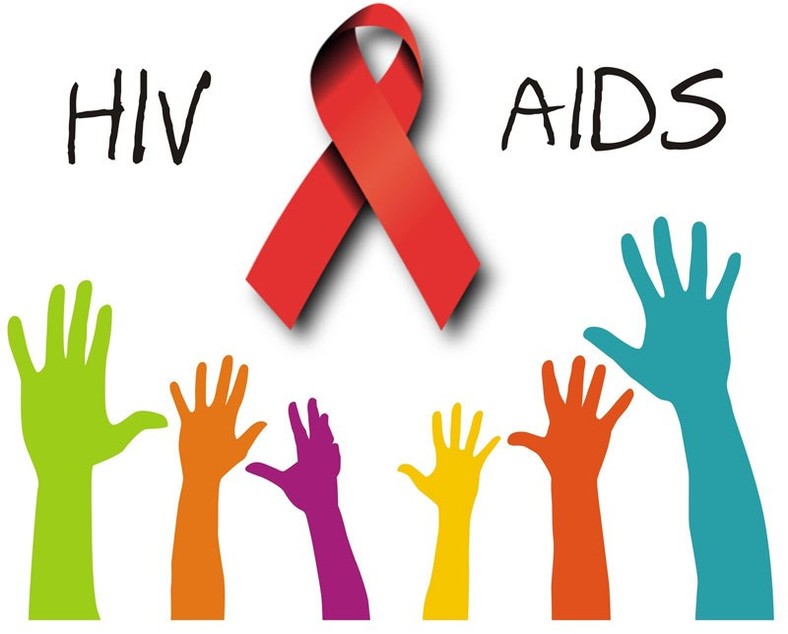 ___3851484___https:______static.pulse.com.gh___webservice___escenic___binary___3851484___2015___6___10___19___hiv
READ ALSO: 'Sakawa' boy responds to scammed white man who begged for return of his money (Video)
The poor man resorted to twitter to write: "I slept with this 2000 girl in December and didn't use a protection, she was claiming she's a virgin. Then a week later she called me crying saying, her mom just told her that "she's HIV positive, she has been that way since from birth.
"Her mom have been hiding it from her, and she has been taking pills everyday thinking it's for asthma but then no they are ARVs. Her mom have been tempering with the packages since she's rich.
"Now I'm scared to go test, I can't sleep at night, I'm not the same anymore, I'm depressed. And also I think she lied to me and knew she has been HIV positive and came up with that story."
What is your advice to the young man? Has his situation given you more enlightenment?